Savannah Systemic Innovation Consulting & Workshops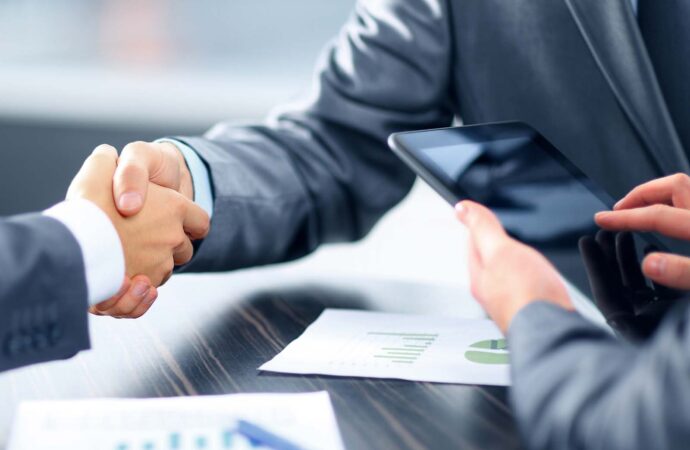 While our main focus is on leadership and LSS, we also offer to consult services to businesses and individuals who need guidance and some assistance in identifying common mistakes that are preventing them from coming up with innovative ideas regarding products and services. Thus, when reaching out to our team at Lean Six Sigma Curriculum for Savannah High School Students of Georgia, remember we offer innovation consulting services to help you find better strategies and ensure you can have an innovative mindset for growth and advancement.
While innovation consultants are more appealing to businesses and business professionals than students, our guidance is beneficial for students as they gain insight into their future careers and plans and how they can start on the right foot when working with either small or large projects or developing ideas and improving existing ones.
As a company grows, innovation becomes more challenging, and when you enter the market or a business as a student or someone who is starting work, things get more difficult as a new person tends to mean "another person that can come up with a nice idea" for many.
It is difficult to keep up with the demands of a growing business, and even if you work on your projects alone, you won't be much different when facing this challenge because it is easy to feel like everything is done or that something doesn't work if it needs some adjustments.
Well, just remember that innovation should be focused on helping the customer and offering value and that you can work with existing products and services, not only force yourself to come up with new ideas every time.
We can assist you in any industry regardless of your goals or objectives. We can help individuals and businesses develop and implement innovative strategies to achieve their goals and ensure they understand the path that must be taken, so innovation and success are at hand.
Helping with Our Innovation Consultants
This consulting is all about advising and guidance. However, we take the time to help you set up an innovative mind and work towards improving your products and services by performing audits and taking notes of what needs to be done.
Our consultants can handle all these roles and needs:
Focus on processes to see what is not doable or is wrong.
Our consultants help you to identify the problem in your process so you can make more money and "fix" your ideas. They will also work around the strategies you are using and what needs improvement.
Provide a fresh perspective on marketing and analytical issues.
Our team will not only look at your ideas and processes through an outsider's eyes but also use our expertise to determine what is best for your project.
We understand that you might have doubts. That is why we are here to help you clarify your goals, needs, and steps you should take.
Assist with marketing your ideas and improving processes.
We will work with your business to help you set up your marketing strategy and to assist you in selling your products and services.
Innovation consulting doesn't just involve giving you an idea or polishing one you already have. It's also about renting it and getting the results you want when it comes to revenue and how much you had to invest in it.
Making Innovation a Part of Your Life
Our team cares about how you improve the ideas you have, but also about how you keep coming up with new ones and how you work around existing ones so you can bring a new alternative that is better than an old one.
We can help you find areas where organizational systems aren't working. This is essential for creative problem solving and keeping organizations from falling behind. If an organization spends too much time trying to solve problems, it will be less likely to see new growth opportunities.
Because this workshop or consulting session is for all those involved in the project, we want to help you grow, and rest assured you can bring your team, not only yourself.
Contact our team at Lean Six Sigma Curriculum for Savannah High School Students of Georgia, and we will make sure to help you develop the innovative mindset you and everyone need.
Rest assured, our team is more than qualified, and our innovation workshops are open for everyone, even students in high school or those who want to at least understand what innovation is all about.